Putting a full stop to all the memes related to Free Twitter, Twitter is going to start its monthly subscription plans known as Twitter Blue. These additional features will allow users to take advantage of various services. This will be Twitter's first try which will offer subscriptions every month. But there are several discussions about the same topic, whether it will be worth it? So this article will help decide the same.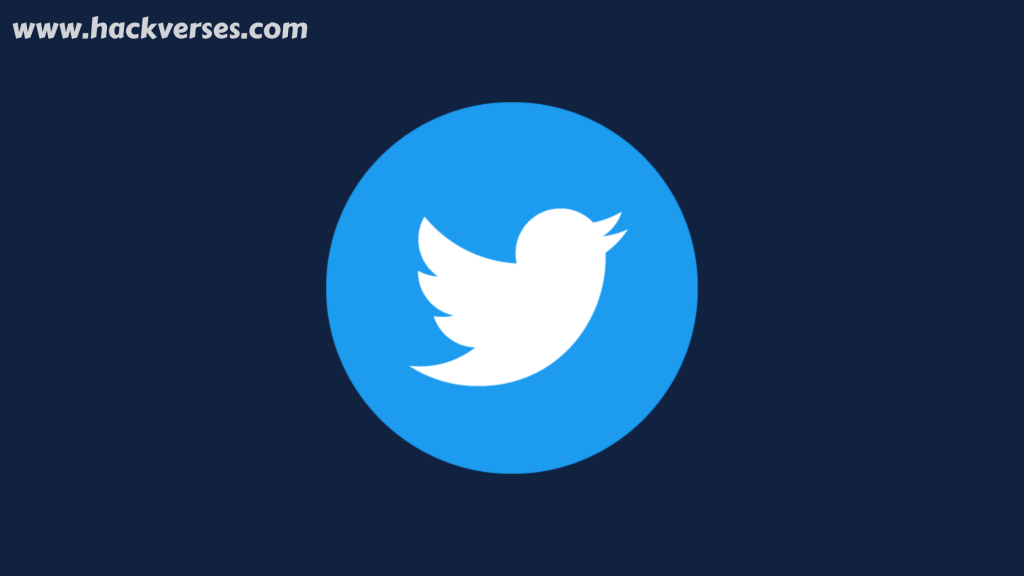 What is Twitter Blue?
Twitter Blue is nothing but a monthly subscription that will be offered by Twitter. It will add various features that customers were expecting to create a flexible platform. These extended features will allow three additional benefits to users. In the initial phase, it has been rolled out for a few selected countries. Therefore, we might have to wait for a while to get it out globally.
It is available for iOS users from Canada and Australia. This subscription is monthly and includes in-app purchases. But Android users are still waiting for this feature. Hopefully, they will get their hands on this feature asap. The company is in the thought of expanding its reach to other countries in the latter part of this year.
At the launching ceremony, Twitter Blue announced the features included in their monthly subscription. Four features will be added to Twitter Blue. These four features will be:
1. Undo Tweet
This feature has made the user's life pretty relaxed. Now one can undo the recent tweet within a certain time. However, it will reduce the chances of the wrong meaning tweet. To activate this command, one can tap the undo button and correct the mistakes.
2. Bookmark Folders
This feature will permit you to store all your required tweets in the same folder. You can move your bookmarked tweets into different folders and also rename the folder. You will be able to see the simplified form of tweets from your profile.
3. Reader Mode
Users who love to read tweetstorms will love this feature. Because Reader mode allows users to read all these threads in a blog form. This feature makes it look like someone is going through various blogs at the same time.
4. Color theme and App Icon
In this paid version, users will be able to change the color theme and icons of the app. There are various styles which you can adapt easily.
How To Sign Up For Twitter Blue Subscription?
To get a subscription, you don't have to do extraordinary things. Few simple steps and you will be able to get access to the monthly subscription of Twitter Blue.
To get yourself signed up, open the app for iOS (those who are living in Canada and Australia). Now check for the Hamburger menu situated at the left horizontal line. One can even spot three horizon lines. Therefore, upon touching the same you will be able to see Twitter Blue.
After touching on the same, you will be redirected to the subscription page. There you can complete all necessary procedures and you will be able to use the Twitter Blue paid version.
Final Words
If you are searching for some other alternatives to Twitter Blue, there are several such as Better Tweetdeck, Pocket and Bookmark managers, and Thread Readers. These free alternatives are worth trying. But the quality which Twitter Blue is going to provide can be missing in those alternatives. Therefore, it would be a good choice to use Twitter Blue over any other applications.
Good Bye ?? and Don't forget to Follow Me On : Twitter , Instagram