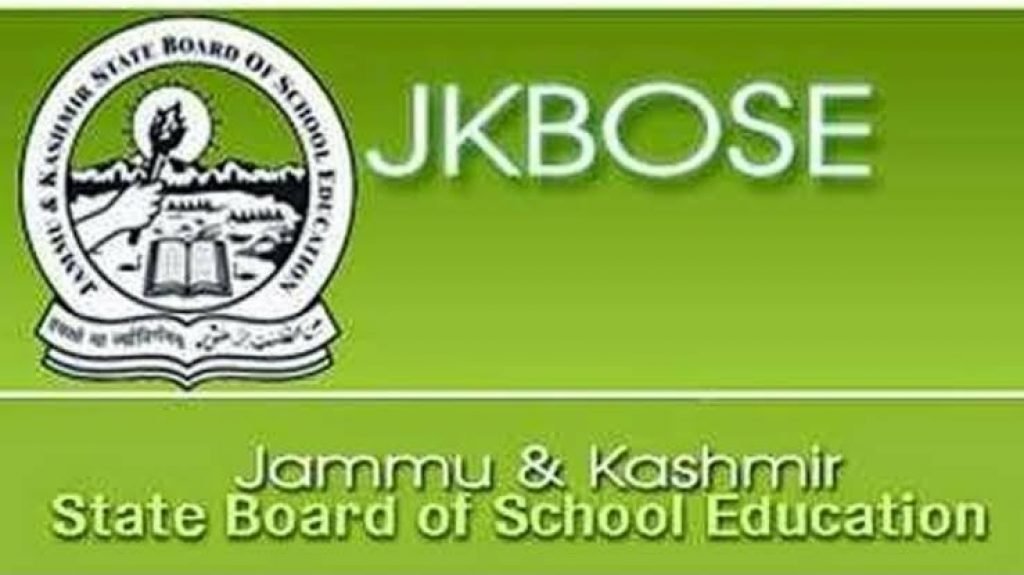 JKBOSE 10th Class Annual Regular 2021 Results: Important Update
Srinagar: As Per JKBOSE Officials The results of Class 10th Annual Regular, Kashmir Division will be declared within 36 Hours.
There is still no date issued for 10th Class Annual Regular 2021 Results. So on many Website there is a fake date announcing by these people and creating confusions and depressed these Students. So as per JKBOSE Official, don't take Serious any date which were published on some Websites for the sake of their TRP and traffic.
Check Result for JKBOSE Class 10th Here
Also Read:- JKBOSE Declared Result For Class 12th Annual Regular 2021 (Kashmir Division).
Stay connected with us we'll let you know about the result, join our WhatsApp group for every latest updates regarding anything.
To get daily updates to subscribe to our Google News. SUBSCRIBE
Also Read: