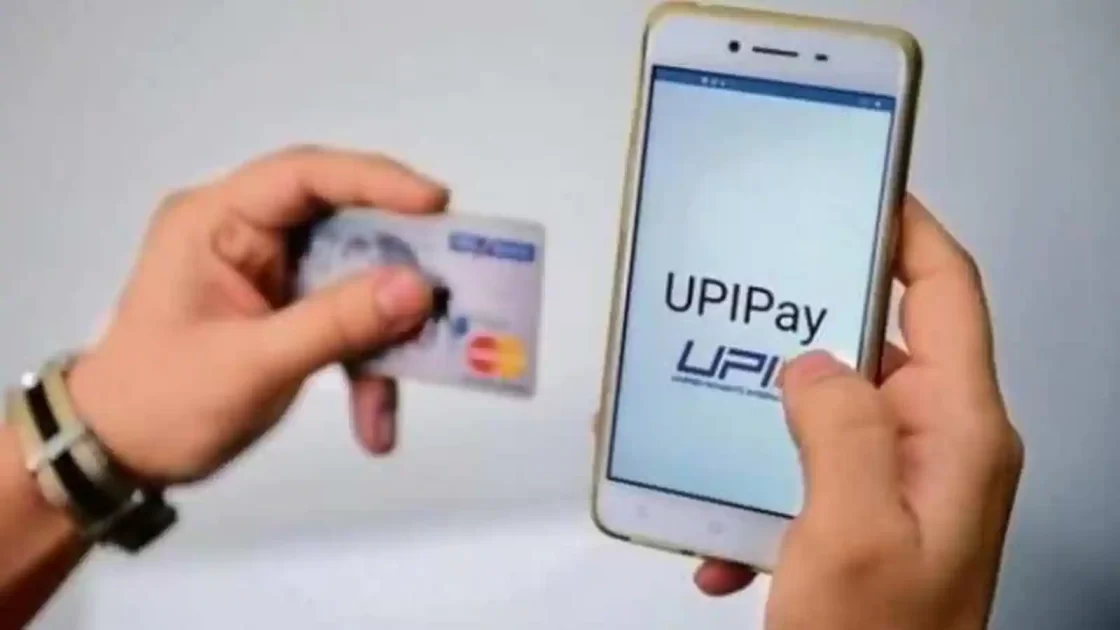 The National Payments Corporation of India (NPCI) has reportedly started to test a system that enables offline digital payments. The tests UPI Lite for Low-value payments Without Internet begins today.
As per sources, NPCI is testing a system called UPI Lite, which will allow Unified Payments Interface payments to take place without an active internet connection.
This will enable users living in weak internet/no internet areas to come under financial inclusion and digital banking.
What is UPI Lite Solution?
Earlier this month, the central bank Reserve Bank of India issued a framework, which would allow users to make offline digital payments, which means such payments would not require internet connectivity to complete.
However, for making such a payment, users would be limited to Rs 200/transaction, with a total limit of Rs 2,000, after which, they will have to renew their balance through online means.
Users will be able to pay offline through this framework, using channels such as cards, mobile phones and digital wallets. However, such a mode of payment can only be used following special consent from the customers' side.
In relation to such offline modes of payments, RBI has been conducting offline transaction experiments in various parts of the country since September 2020.
Also Read: Why 5G is Causing Flight Cancellation. Explained
What is the Need for UPI Lite?
As per data from World Bank, nearly 59% of India's population does not receive internet. While about 17% of the population has no access to mobile subscriptions.
In order to boost financial inclusion and digital transactions in places with weak internet connectivity, like semi-urban or rural areas, the RBI has initiated work on this system.
Doing so, more areas can use digital transactions, which will ultimately boost the country's economy.
Two solutions are being tested to make UPI Lite work. The first is SIM overlays, and the other is deploying software through over the air (OTA) updates. Together these will enable UPI transactions without the requirement of an internet connection.
Conclusion:
If you liked this article NPCI tests UPI Lite for Low-value payments Without Internet or got to learn something, then please share this post on social networks.
Bye Bye Friends and Don't forget to Follow Me On: Twitter , Instagram