Nowadays, everyone creates an email id on Google itself because it has many benefits, so I will tell you How to Create an Email ID and How to Create a Gmail Account.
In today's time, there are many mediums of communication but for any commercial work, contact is done by email only. That is, if you apply for a job or want to meet a client for your business, you have to use email only.
Lack of email IDs is a huge drawback. Creating Email-id is very easy. If you do not know How to Create an Email ID then in this post we will tell you how to create an email id on your desktop as well as on your smartphones. So, let's start without any delay.
Check Also: How to Monetize YouTube Videos with Google Adsense
How to Create an Email ID
The process of creating an email ID is completely free and easy. It will not take too much time. In most places, only the Gmail ID is used. Therefore, you should make your email id from Google itself. So I will tell you the same How to Create a Gmail ID on Google.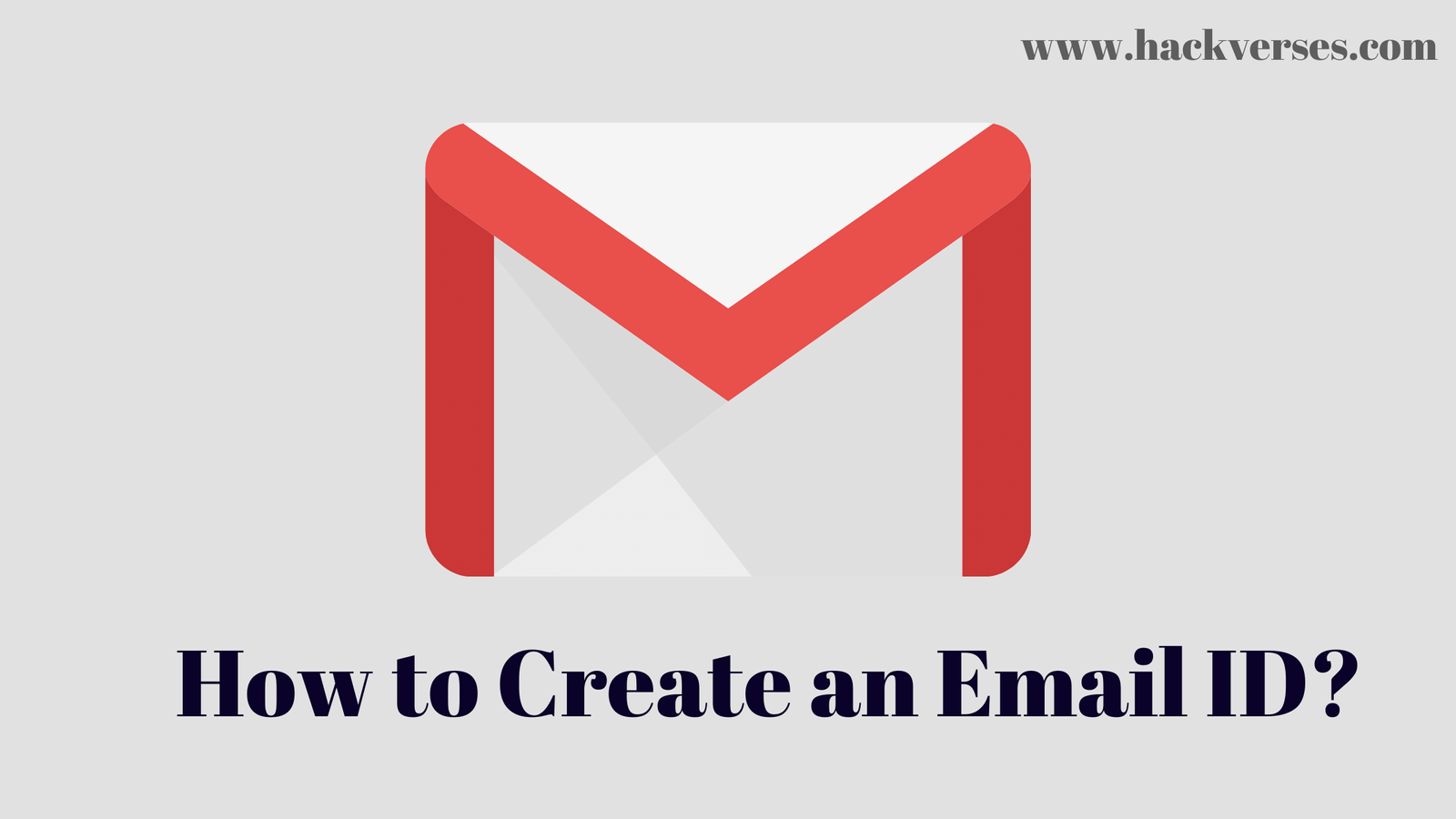 Further, the complete stepwise process of How to Create an Email ID has been given, in which we will teach you How to Create an Email ID with the help of Gmail.
Step-1: Go to 'Create Your Google Account'.
First open the web browser (Chrome, Firefox etc.) on your computer. Search in it 'Create Your Google Account'. From the search results, first click on the result.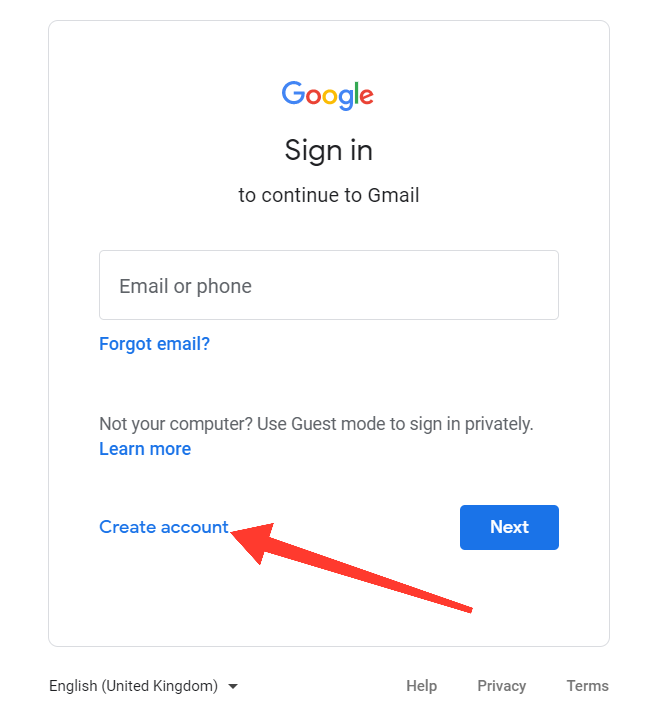 Step-2: Enter your first and last name.
Now you will start filling in all your information. And first, you will write your First name in place of First Name and your Last name in place of the Last Name.

Step-3: Write your unique Username.
These are the most important steps. In this, you have to write your own Username which is the most unique, and to date, no one has used it. If it is used, Google will automatically notify you. Your username will be @ gmail.com. Always remember this.
Step-4: Set password.
Now you have to set a password for your ID which is difficult to guess. You have to use at least 8 characters in your password, in which you can also use letters, numbers and characters like @ # * &. Once you enter the password, confirm it. This protects your ID.

After the password is set, click on Next.
Step-5: Confirm your phone number.
Enter your phone number in the space provided. As soon as you enter the phone number and click on Next, a message will come on your mobile. Verify your phone number by giving the OTP given in it.
Step-6: Enter the Alternate Email Address.
If you have any other email ID already, then you write it in it and get it verified by OTP which will come to you via mail. This is an optional step.
When you follow the above two steps 5 and 6, they will be useful when you forget your password by mistake.
Step-7: Enter your date of birth and gender.
Set your date of birth and also choose your gender (male/female / other). This step is mandatory. After doing this, click on Next.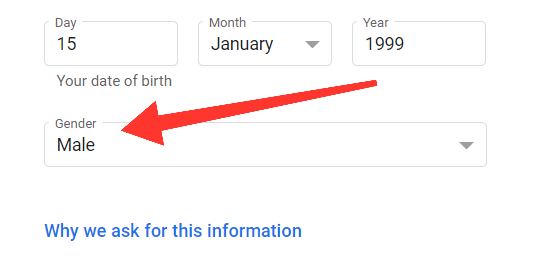 Step-8: Accept all the terms and conditions.
Now you will see the page of Privacy and Terms. If you want, you can read all the terms and conditions and if you do not read it then it does not matter. At the end of the page, you will see 'I Agree' written and click on it so that you accept all the terms and conditions.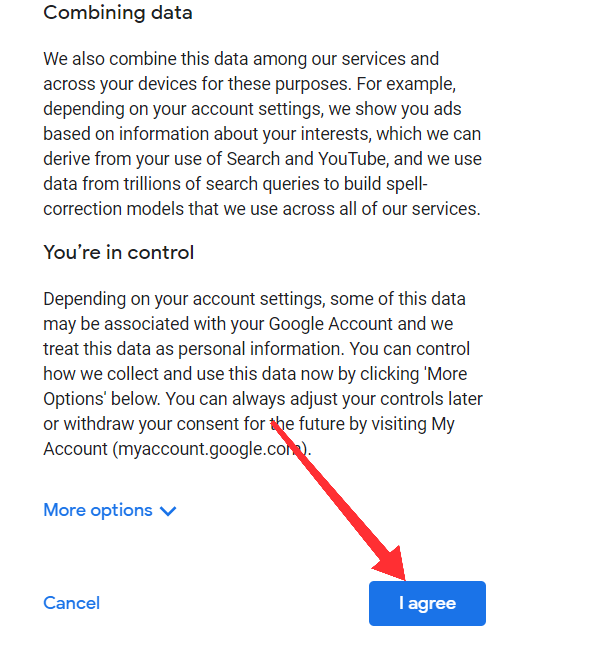 Step-9: Start using email.
Congratulations you have successfully created your Gmail ID.
You must have reached the My Account page. Where you will see your name. Also in the top right corner, you will see a Google Apps logo with 9 dots. You will see Google's apps as soon as you click on Aspe. Click on Gmail from it and you will reach your Gmail ID. From where you can email anyone.
By following these steps, you have created not only your email ID but also your Google ID.
Now know that if you have an Android phone and if you want to email from it, then know How to create an email ID in Android Mobile?
Check Also: How to Earn Money From Google – Complete Information
How to Create Gmail ID on Phone
Now we will learn How to Create a Gmail ID in your Android phone too, keeping in mind the above steps. But if you want to set up your email id on your phone, then here are some easy steps of How to Create an Email ID on your smartphone.
Step-1: Go to the settings of the Gmail app.
Open the Gmail app on your phone. After opening, open its Settings Menu.
Step-2: Go to 'Add New Account.
At the bottom of Settings, you will see the option of Add New Account. Click on it
Step-3: Select Google.
You have to set up your Gmail ID so select Google from the given options.
Step-4: Enter Email ID and Password.
Enter your email ID and click on Next. Then enter your password and proceed.
Step-5: Accept the terms and conditions.
Accept all the terms and conditions by clicking on 'I Agree'.
Done your email ID Setup in your phone.
Conclusion
It is essential for everyone to have an email ID. So, let's create your email ID today. And don't forget to tell us how useful this information was to you.
By now you must have learned How to Create an Email ID. For any doubts about this article or you want that there should be some improvement in it, then for this, you can write a comment below. If you liked this post, what is Bounce Rate? or got to learn something? Please share this post on social networks such as Facebook, Twitter, and other social media sites.