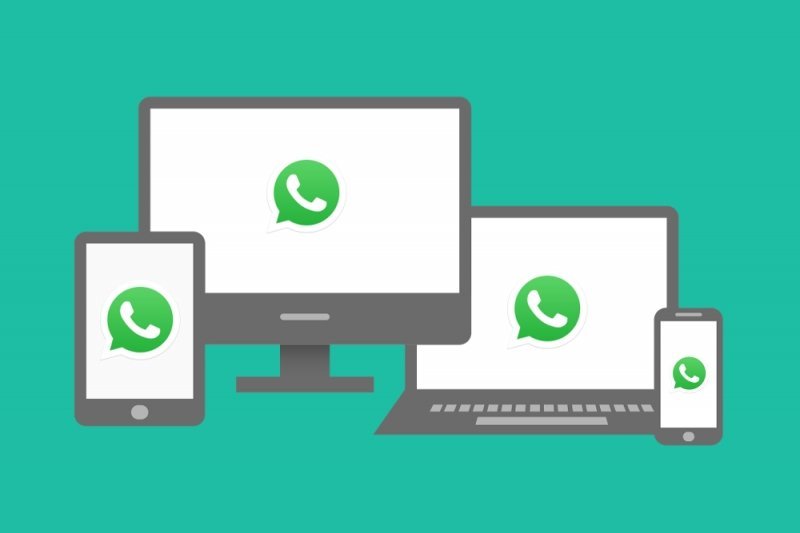 WhatsApp is one of the most popular messaging apps with over 1.5 billion active monthly users. It comes with several features that make it easy to use and also adds new features regularly. While WhatsApp was initially built only for smartphones, the company added support for computers to take on Telegram, one of its competitors. Today, we will show you how to use WhatsApp on Laptop and PC, even use WhatsApp without a smartphone.
Also Read: How To Send WhatsApp Message Without Saving Contact Number
There are two ways you can use WhatsApp on your computer:
WhatsApp Web: A browser-based application of WhatsApp.
WhatsApp Desktop: An application you can download to your computer.
Here's how to use WhatsApp on Laptop and PC:
Open the desktop app on your computer.
Choose WhatsApp Web on your phone.
Scan the QR code to link your account.
You're all set to chat on your computer.
Here's how to download WhatsApp Desktop:
In your computer's browser, go to the WhatsApp Download page, then download the .exe or .dmg file.
Once the download is complete, open the .exe or .dmg file and follow the prompts to complete the installation.
WhatsApp Web and Desktop are computer-based extensions of the WhatsApp account on your phone. The messages you send and receive are synced between your phone and computer, and you can see your messages on both devices.
Conclusion
If you liked our article How To use WhatsApp on Laptop and PC  then definitely share it with your friends too, and if you have any questions for us, then tell us by writing it in the comment.
Bye Bye ?? Friends and Don't forget to Follow Me On: Twitter, Instagram