Reliance Jio will soon launch its 5G smartphone and affordable laptop JioBook. These devices can be screened at the company's annual AGM.
New Delhi
The Economic Times report quoted people with saying that Reliance's 5G-ready Android smartphone was in the works. The new Jio phone can be launched in the second quarter of 2021. According to reports, the R&D work of the upcoming device will be completed by May-June. Jio's Android smartphone is being developed in partnership with search engine giant Google. The new device is expected to be launched at Reliance's Annual General Meeting (AGM). Reliance AGM will be held in August and September.
Launching Date
If you look at the launch history of Jio, then the company has launched its products like feature phones and Jio Fiber in its AGM itself. So it is expected that the Reliance 5G Ready device will be launched at the company's AGM.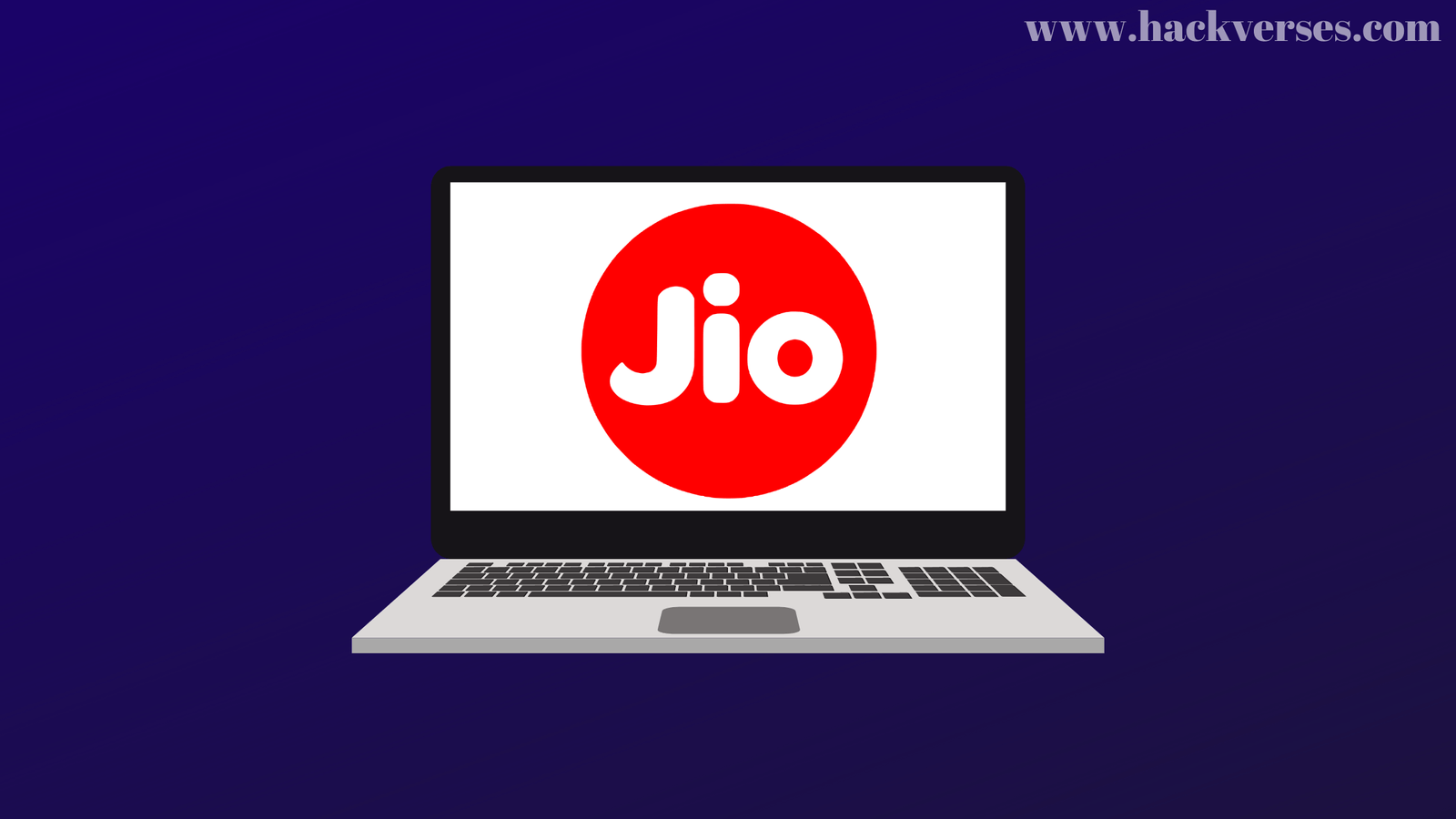 According to the details shared by an executive related to this case, the phone specifications have become final. However, discussions are going on regarding the phone's operating system as deep integration will be required for the geo services in the device. According to the executive, Reliance Jio is currently developing its JioOS based on Google's Android operating system or its custom version. JioOS is expected to get the optimized performance of Jio applications. Right now, Reliance and Google have not taken any decision on the Android version for the smartphone. It may be that the Android Go operating system with entry-level specifications is provided in the device.
Check Also: What is Google Question Hub, and How to Use It?
Specifications
Talk about Reliance's first laptop, JioBook, can also be launched at its first annual general meeting (AGM). According to the news, this laptop is exclusively for studies. Earlier in April 2018, an Economic Times report said that Jio plans to bring a laptop with Qualcomm chipset. But the specifications of the laptop were revealed in the latest development. It was reported that the laptop is based on Android-based JioOS instead of Windows 10. Qualcomm Snapdragon 665 processor will be given in the entry-level laptop. JioBook will have 2 GB RAM and 32 GB inbuilt storage. The high-end model of Geobook can have 4 GB of RAM and 64 GB of storage.
According to the news, Reliance has partnered with China's engineering firm Bluebank Communication Technology for this laptop. This company develops mobile devices and software for third-parties.
Conclusion
It has always been my endeavor always to help my readers or readers from all sides; if you people have any doubt of any kind, you can ask me irresponsibly. I will definitely try to solve those Doubts. Please tell us how you felt about this article by writing a comment so that we, too, will be able to learn something from your ideas and improve something. To show your happiness and excitement about my post, please share this post on social networks such as Facebook, Google+, Twitter, etc.