PUBG Mobile India Release Date 2021: Good News For Gamers? PUBG Corporation Posts Job Vacancy For India Office.
The job was posted on LinkedIn two days ago by PUBG Corporation for the post of 'Investment and Strategy Analyst – India' : PUBG Mobile India Release Date 2021
PUBG Corporation just posted a job vacancy for its India office in Karnataka's Bengaluru. The job was posted on LinkedIn two days ago for the post of 'Investment and Strategy Analyst'. The post is meant for the newly-erected PubG Mobile India subsidiary. The parent company of PUBG Corporation, Krafton, recently made an investment of Rs 164 crore in India's Nodwin Gaming.
Could this hint that PUBG is getting ready to relaunch the game in India?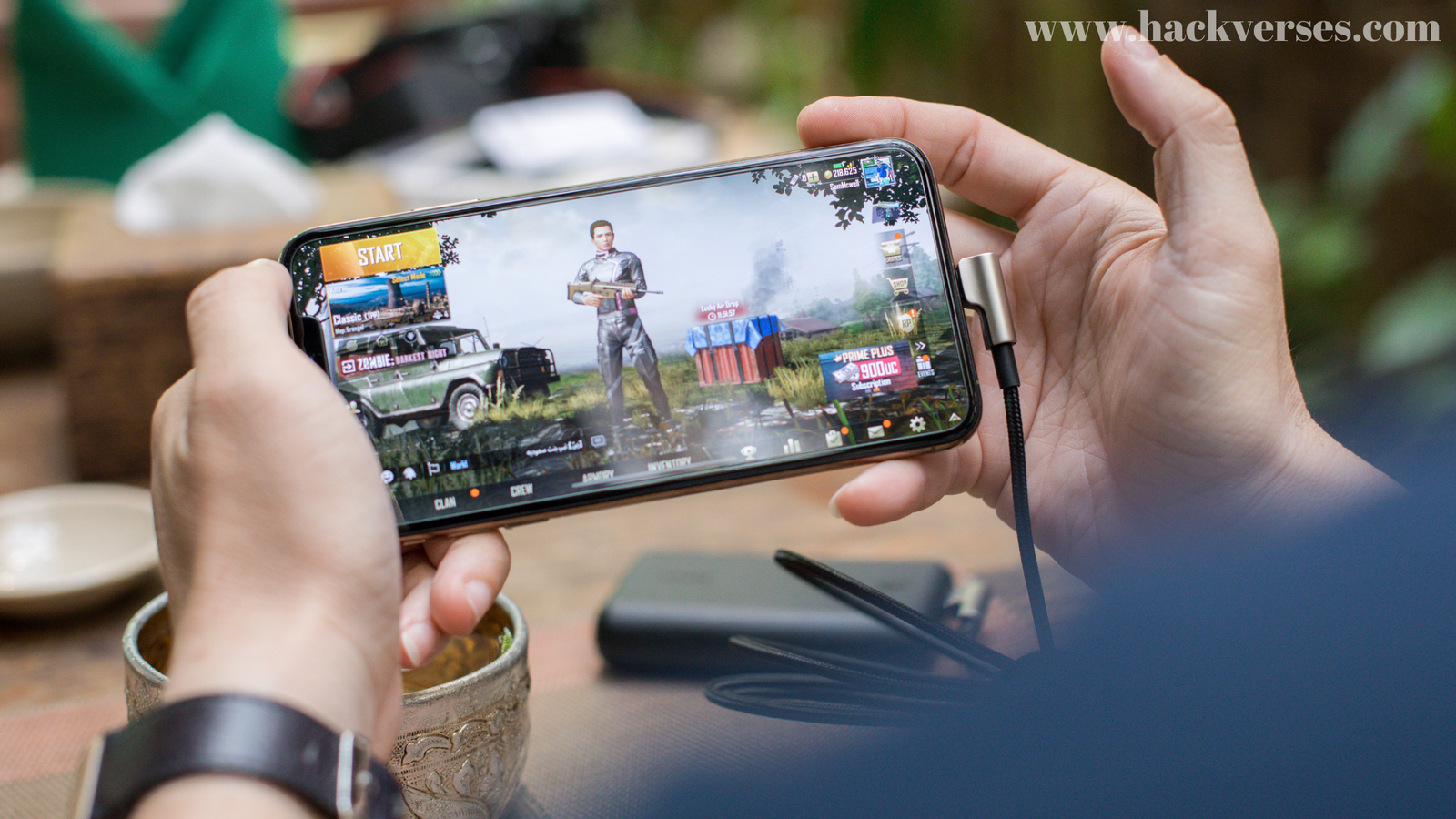 In the job posting, PUBG Corporation said: "Krafton is a leading global game company that offers a diversified portfolio of games on PC, Console and mobile devices including blockbuster battle royal video game, PLAYER UNKNOWN'S BATTLEGROUNDS (PUBG) and MMORPG, TERA. The games have received worldwide acclaim, selling tens of millions of copies and winning multiple game awards worldwide. Headquartered in Korea, Krafton has operational offices globally across North America, Europe, Japan, China, and South East Asia."
As per the job listing, these are roles and responsibilities for PUBG MOBILE INDIA:
Support senior team in evaluation and analysis of M&A/Investment opportunities, including conducting gaming/entertainment/tech industry research and analysis, supporting in company due diligence, building financial models, drafting investment discussion materials and reports, work closely with internal leaders and external advisors.
Actively support in key corporate strategic planning processes, working across businesses and management/development/publishing functions on to frame the corporate strategy and drive alignment and execution on key initiatives.
Support the process and global deal flow evaluation with respect to India and MENA regions and assist global teams with the same.
Also Read : Get ready, Jio 5G smartphone and cheaper JioBook laptop coming in August!
Requirements/Qualification
Preferred with upto 3 years of experience in IB/consulting/PE/VC with deep knowledge on interactive entertainment, gaming and IT sector or M&E sector as an Analyst. Having relevant experiences in transactions from deal sourcing to closing or PMI is a big plus.
Preferred MBA/CFA/CPA or reputable university degree in finance, economics, business or computer science.
Strong communication and interpersonal skills in working with/for internal and external partners.
Should have passion about Games and Entertainment industry.
Strong skills in presentation and data positioning along with strong verbal and written communication skills.
Conclusion
It has always been my endeavor always to help my readers or readers from all sides; if you people have any doubt of any kind, you can ask me irresponsibly. I will definitely try to solve those Doubts. To show your happiness and excitement about my post, please share this post on social networks such as Facebook, Google+, Twitter, etc.
---