Reliance Jio introduced Re. 1 Plan , which comes as the cheapest plan introduced In India. The new plan has been launched at a price of Re 1 and has a validity of 30 days. The new plan has already been updated on Reliance Jio's website and is good for those who do not want to purchase more data than required. The cheapest recharge plan in the country offers users 100MB of data, and after consuming the full amount, the speed will be reduced to 64kbps.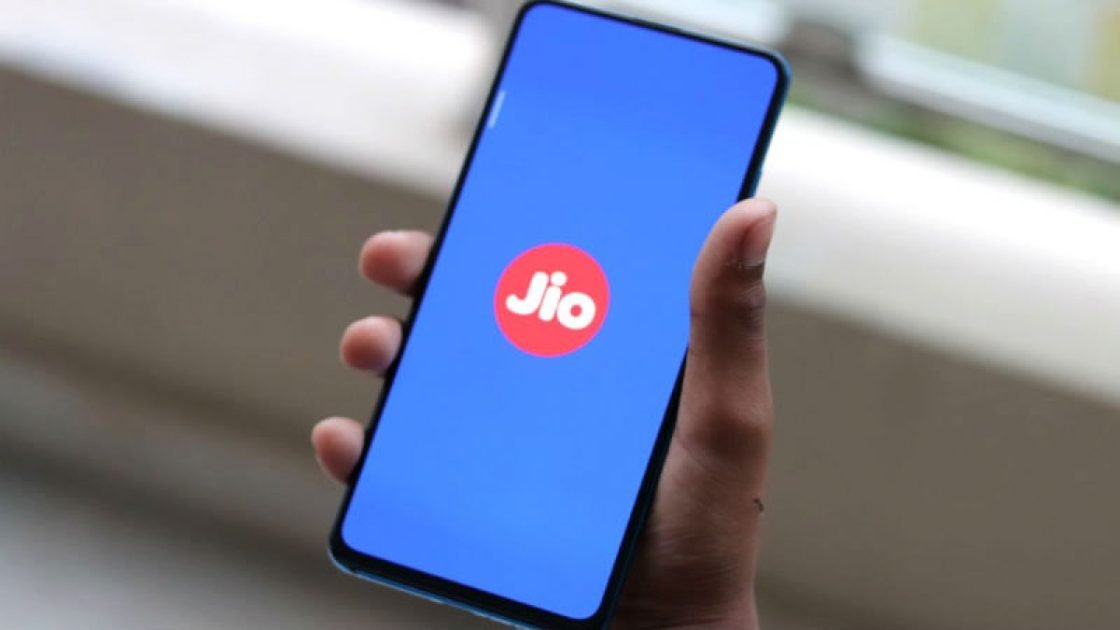 First reported by Telecom Talk, Reliance Jio Introduced Re. 1 Plan offers 30 days validity and 100MB data. After the exhaustion of 100 MB, users will get 64 Kbps of internet browsing speed. Users can find the new recharge plan in the Value Section under Other Plans in the My Jio app. According to the report, if users recharge this plan 10 times, it would give them 1GB of high-speed data for Rs 10 as against the Rs 15 prepaid data voucher which gives 1GB data. So essentially users will save Rs 5 on the plan. However, the Rs 15 prepaid plan is not a standalone plan and can last users until the active plan. No other telco is currently offering a prepaid plan for as low as Re 1.
You May Also Like:
If you liked this article Reliance Jio Introduced Re. 1 Plan in India? or got to learn something, then please share this post on social networks, and don't forget to follow me on Twitter and Instagram.