As of now, the UPI system is limited to smartphones with internet connections only. Non-smartphone users could not take benefit of the UPI system. In fact, smartphone users are also required to have internet connectivity for the same. Thousands of people have not been able to carry out UPI transactions due to the phone they use. Considering these factors, RBI on March 08, 2022, has launched a new digital payment mode UPI Without Internet — Unified Payments Interface (UPI) called "UPI123Pay" for feature phones.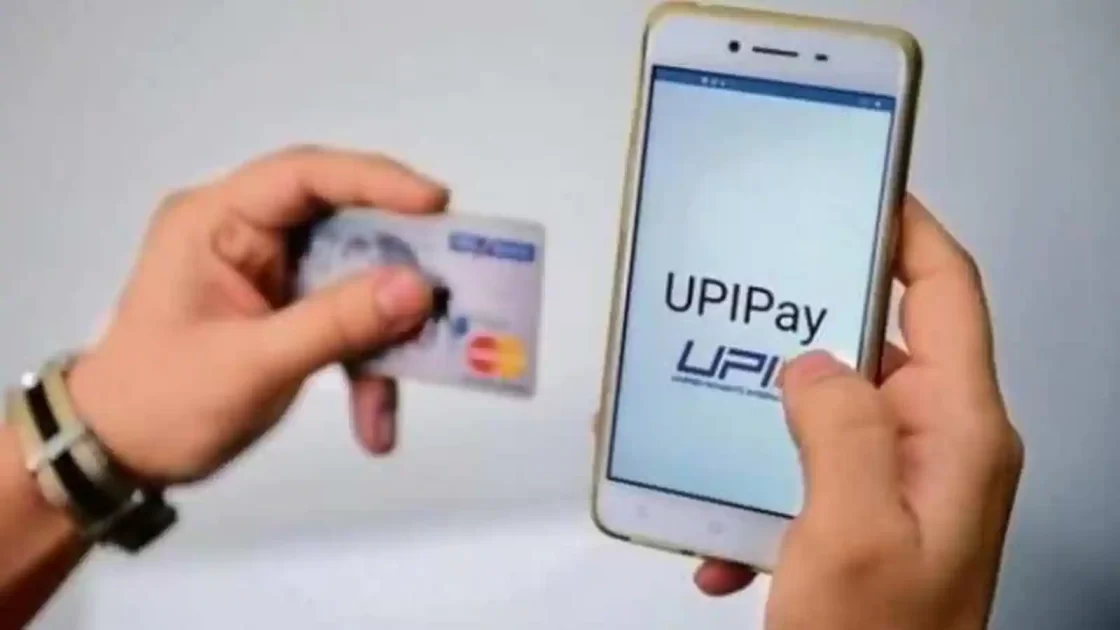 The UPI 123 Pay would allow users to make transactions through UPI via feature phones. The customers will be able to use all other features, except the scan and pay UPI option available for smartphones. The new digital payment mode does not need an internet connection for transactions.
Read Also: NPCI tests UPI Lite for Low-value payments Without Internet
1. How feature phone users will be able to make payments?
Users of feature phones will be able to make payments in four ways:
1.1 IVR System
The first mode of making a payment is through an IVR system, or a voice-based system, where users can call the number provided by NPCI, initiate a secured call and make a transaction.
1.2 Through a Mobile Application (App)
An app would be installed on the feature phone through which several UPI functions, available on smartphones, will also be available on feature phones.
1.3 Missed Call mechanism
An option of 'One missed call' is also provided whereby phone users will be able to access their bank account and perform routine transactions such as receiving, transferring funds, regular purchases, bill payments, etc., by giving a missed call on the number displayed at the merchant outlet. The customers would receive an incoming call to authenticate the transaction by entering UPI PIN.
1.4 Sound-based Payments
The fourth mode of payment is proximity sound-based payment. Transactions will be made using technology based on sound waves to enable contact, enable networking and thus make contactless payments.
2. Digi Sathi- 24×7 Helpline
RBI also launched a 24×7 Helpline – 'DigiSaathi'. DigiSaathi will assist users with their queries on digital payments via the website & and through toll-free calls where users can dial or call out the options/products for which the information is required.
Currently, the service will be available in Hindi and English mode, more interactive options and language choices shall be enabled going forward said RBI.
3. Concluding remarks
Digital payments through UPI have grown more manifold since its launch in 2016. The number of digital transactions exceeds 400 crores involving an amount of Rs 8.26 lakh crore in February alone this year, twice the number of transactions made the previous year.
There are roughly about 40 crore feature phone users – for them, choices are substantially limited. It is important to make UPI available offline and on feature phones. The launch of UPI123Pay will boost digital payments and will deepen the digital payments network, especially in rural areas.
So, are you ready to start enjoying the New UPI System and its services? Tell me in the comment section.
If you liked this article UPI Without Internet? or got to learn something, then please share this post on social networks and don't forget to follow me on Twitter and Instagram.