You can change Alexa's voice settings just for kicks, sure. But the voice settings also come in handy if you have a family member or friend who speaks another language and needs to be able to use the Alexa system. Whether for practicality or just for fun, so let's begin with How To Change Alexa's Voice.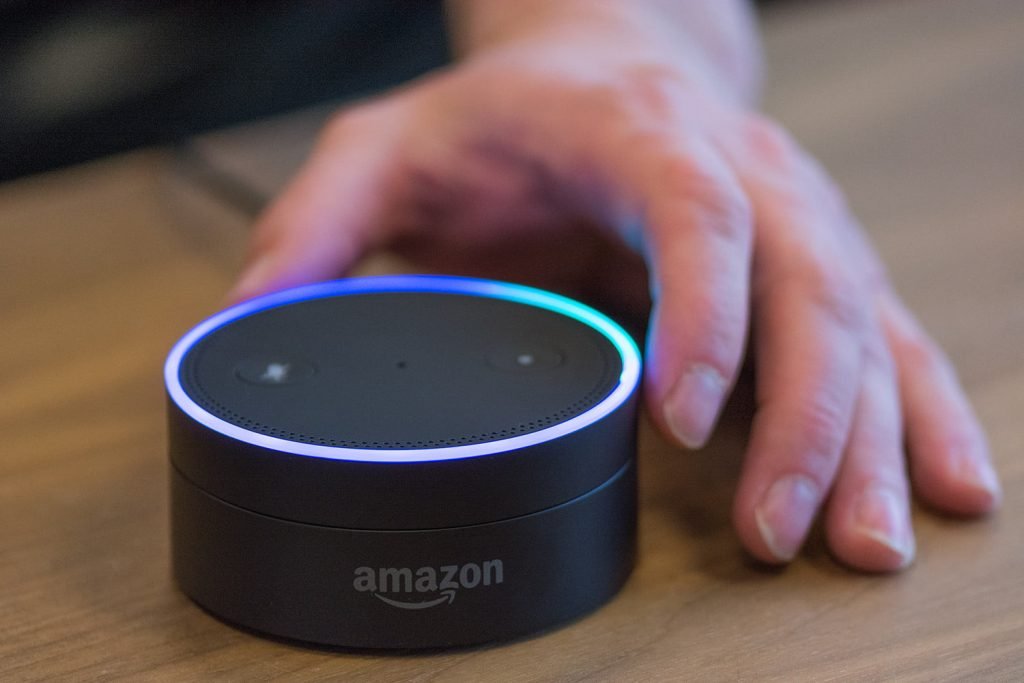 Here's How to Change Alexa's Voice Settings:
Open the Alexa app.
Tap "More" (the three lines icon).
Select "Settings."
Select your "Device Settings."
You'll see all of your Alexa devices on the next screen. Select the device you want to change.
Select "Language" or Voice.
You can then select the language and/or accent you want Alexa to speak in. Pick your preference, and tap "OK."
The new setting may take a few minutes to implement, but Alexa will then speak in the language/accent you selected. Amazon Help is also there for all of your Alexa needs.
Conclusion
If you liked this article or got to learn something, then please share this post on social networks such as Facebook, Twitter, and other social media sites.